A big event like TEDxFreiburg doesn't organize itself. Being organized entirely by volunteers and as a non-commercial event, we depend on the support of committed partners who make TEDxFreiburg possible in the first place. That's why we are pleased to present to you these supporters that are changing the world and the region for the better!
lexoffice
lexoffice has been the main sponsor of TEDxFreiburg since the first year (2016). We are proud to have maintained this fruitful partnership for so long. The emphasis here is really on partners: Michael Schönstein and the lexoffice team has been at our side with advice and action all the time. You can find out more about our partnership with lexoffice here.
virtual identity
The first time virtual identity was at TEDxFreiburg was in 2019, and it was already a great success: the interactive work station was so attractive because you could not only come together to discuss ideas with strangers, but also to color and create your own tote bag in the process. Are you curious yet what awaits you this time? More about our partnership can be found here.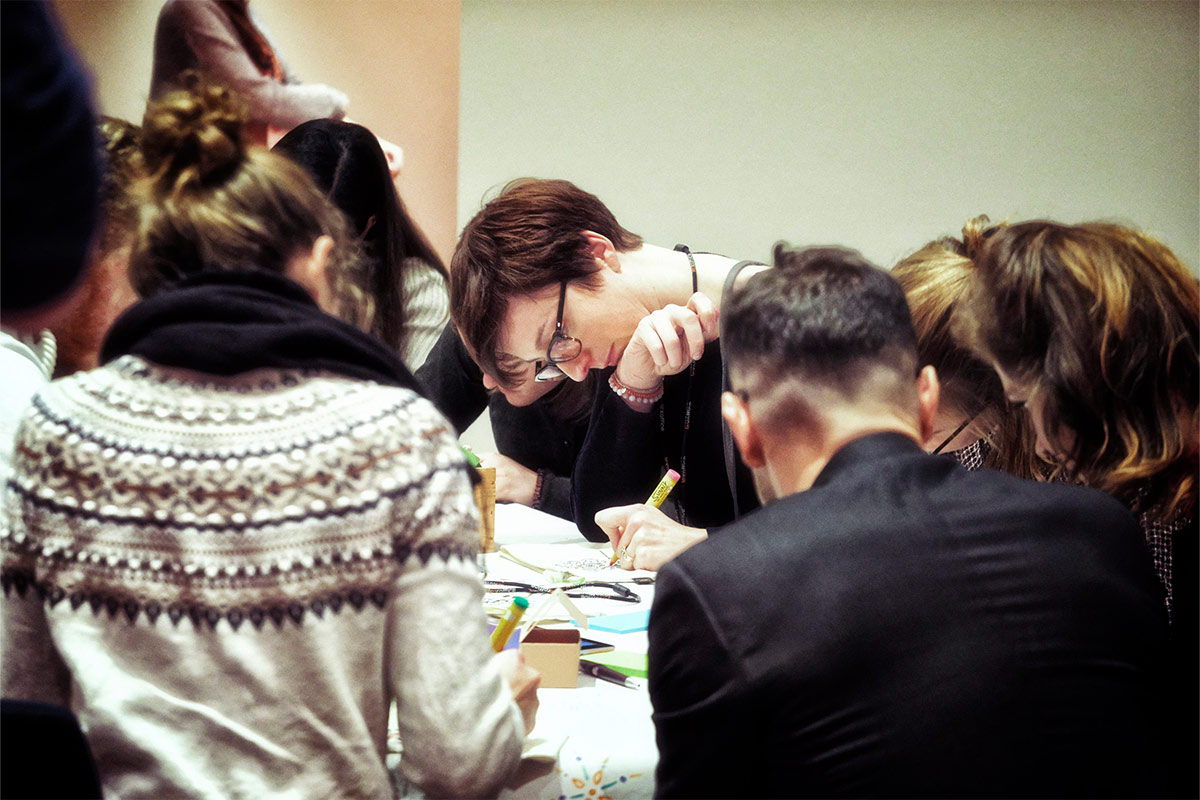 With the help of our sponsors and partners, we have reached more that 110,000 people live and on Youtube in the past few years. You want to become part of the success story?
Who else is waiting for you at TEDxFreiburg 2022?
Time really does fly. Since our last update, many more speakers have been added. This includes (in order of the images) Carmen Goglin, Till Hasbach und Vivian Loftin. You can learn more about all of our speakers and what you are going to hear on stage on our event page.